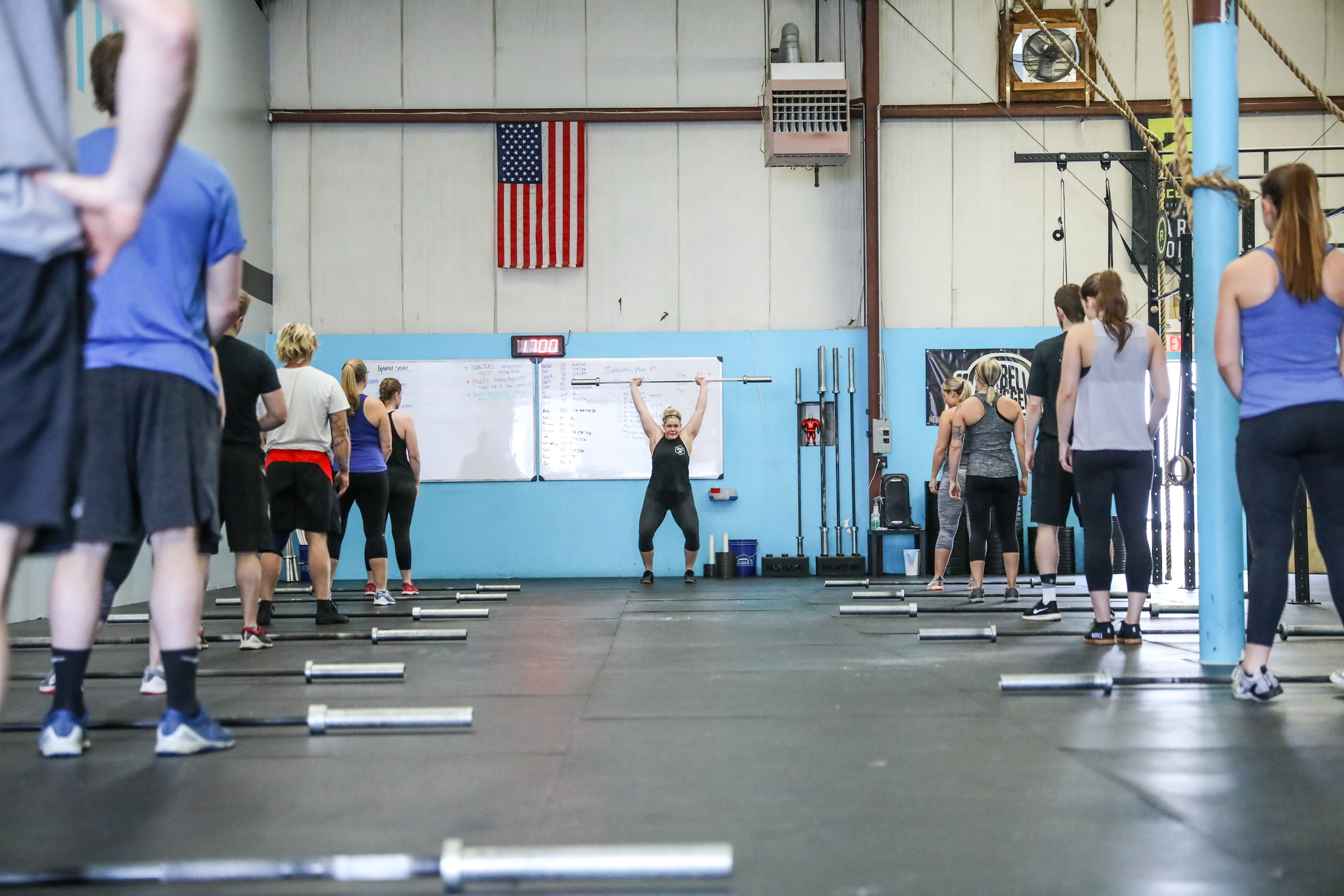 bethany landry
Head Coach/owner
It only took six months for Bethany to realize that CrossFit had changed her life and she wanted to share that empowering feeling. Bethany received her Level 1 Certification at Reebok CrossFit One in Canton, Massachusetts. Bethany's passion and love of CrossFit is unlike any other and all she needs is a fraction of interest in bettering yourself, physically and mentally, and she promises you'll have a new confidence you've never had before all while having fun and getting fit.
- CrossFit Level 1 Trainer
- USAW Sports Performance Coach
Steve Landry
Coach/Owner
Steve naturally gravitated to CrossFit because of his track and field background and being in a serious strength and conditioning program in college. He quickly realized these challenging workouts not only attracted people because the program is designed for many fitness levels but CrossFitters love their community, workouts and the results they receive. As a CrossFit Level 1 coach, Steve strives to guide each person to his or her goals and take them to the next level of creating new ones.
- CrossFit Level 2 Trainer
Amanda Zirger
- CrossFit Level 1 Trainer
Brian Lottridge
- CrossFit Level 1 Trainer
Chelsy Baptista
- CrossFit Level 1 Trainer
Christine Bastien-Williams
- CrossFit Level 1 Trainer
Ian Williams
- CrossFit Level 1 Trainer
Mike Leonard
- CrossFit Level 1 Trainer
JENNIFER MUNZNER
- CrossFit Level 1 Trainer
- CrossFit Kids Certification
MARGARET LEWIS
- CrossFit Level 1 Trainer
- CrossFit Kids Certification